Achieving a high level of clean in commercial premises requires thorough deep cleaning, sanitisation and cleaning schedules. Effective cleaning, therefore, also relies on cleaning areas that may require a risk assessment. Without the correct cleaning tools and infection control devices, this can significantly impact employee safety. This could flow on to causing injuries, which may need to be paid through work-health and safety compensation. 
The following blog will explore how the right cleaning tools, such as a Rubbermaid high-capacity cleaning cart, can significantly improve cleaning safety on commercial premises.
Aged care cleaning tools can help employees reach up high 
To achieve the highest level of cleanliness, firstly, dust and debris must be removed from surfaces and floors of the facility. These can trap harmful pathogens, which can then grow and spread. If not eradicated as soon as possible, it can contaminate an entire room and put guest and worker safety at risk. 
Unfortunately, dust often collects best in high, dark spaces, such as above cabinets. Without effective commercial cleaning tools, cleaning staff or employees may need to climb furniture to tick all the boxes on their commercial cleaning schedule. Doing so can place them at risk of falling or hitting their head. 
The Rubbermaid Commercial Products range makes high-reach cleaning simpler. It does this in a few ways:
Staff can employ products, including the

Mobile Two-Step Stepstool

. This works best for lower high-reach areas, such as on top of fridges or cupboards. It can give staff a stable, well-balanced and compliant way to increase their reach. 

They can also use the

HYGEN Quick-Connect Ergo Handle

. Though it's typically for mopping, this tool is fantastic for surfaces like ceilings and small crevices where dust is known to build up. Staff can avoid injury by attaching

Rubbermaid mop pads

to the end, as they are proven to eradicate 99% of dirt and pathogens. 
Aged care cleaning tools can eradicate slips, trips and falls 
During cleaning, especially in aged care, hospitality and healthcare premises, cleaners may choose to flood the floors as a way of lifting dirt and grime off of them. Though this method is effective, it may be completed during business hours as part of the cleaning procedure. With employees continuing to work in these busy settings while the floors are coated in water, it increases the risk of slips, trips and falls. This is a safety and compliance issue that could cost businesses thousands. 
The Rubbermaid HYGEN range has been specially engineered to retain water and release enough solution to clean floor surfaces. Due to this, it can clean large floor areas and can safely dry quickly. Workers can, thus, achieve a clean that removes pathogens, bacteria and dirt from floors without excessive and dangerous amounts of water. 
Stopping 'flood the floors' systems can also prevent water from seeping behind cables and wired machinery, which, when waterlogged, could also place employees at risk of electrocution. 
Aged care cleaning tools help avoid injuries to the back and spine 
Muskuloskeletal injuries are amongst the most common in workplaces. Though some of this comes from sitting incorrectly or excessive standing, many of these injuries come from lifting incorrectly, carrying too much at once, and excessive lifting motions. In many cases, these injuries are the result of over-exertion, which means they can take years to recover. 
These injuries are not only related to cleaning but can occur during the cleaning process. Some ways this can occur include: 
Incorrectly lifting and lowering equipment to make room for cleaning 

Carrying heavy items, such as rubbish bins, across long distances 

Moving all cleaning tools to a room or destination at once to avoid multiple trips 

Having an uneven balance throughout the spine. For example, this would include carrying a full mop bucket in one arm 
The list of cleaning-related back injuries is endless. However, the above examples are resolved through a Rubbermaid High Capacity Cleaning Cart. Though the cleaning carts still need to be loaded and unloaded throughout the day, employees will minimise the amount of lifting and carrying they need to do per clean with a cleaning cart on their side. 
In some cases, equipment on the cart may only need to be lifted or carried once a day. An example of this is the bins, which only need to be taken out when they have reached capacity. This isn't to say that injury still can't occur during these lifts, but with less lifting occurring per employee, it can drastically reduce the chances. As an additional benefit, employees will feel less fatigued when using the cart, meaning they are more likely to pay attention to work health and safety protocols when lifting and carrying. 
The Rubbermaid cleaning cart system can also help achieve the highest level of cleanliness, as employees will have all cleaning tools on hand. This can prevent negligence, should they forget a cleaning tool and choose not to return for it.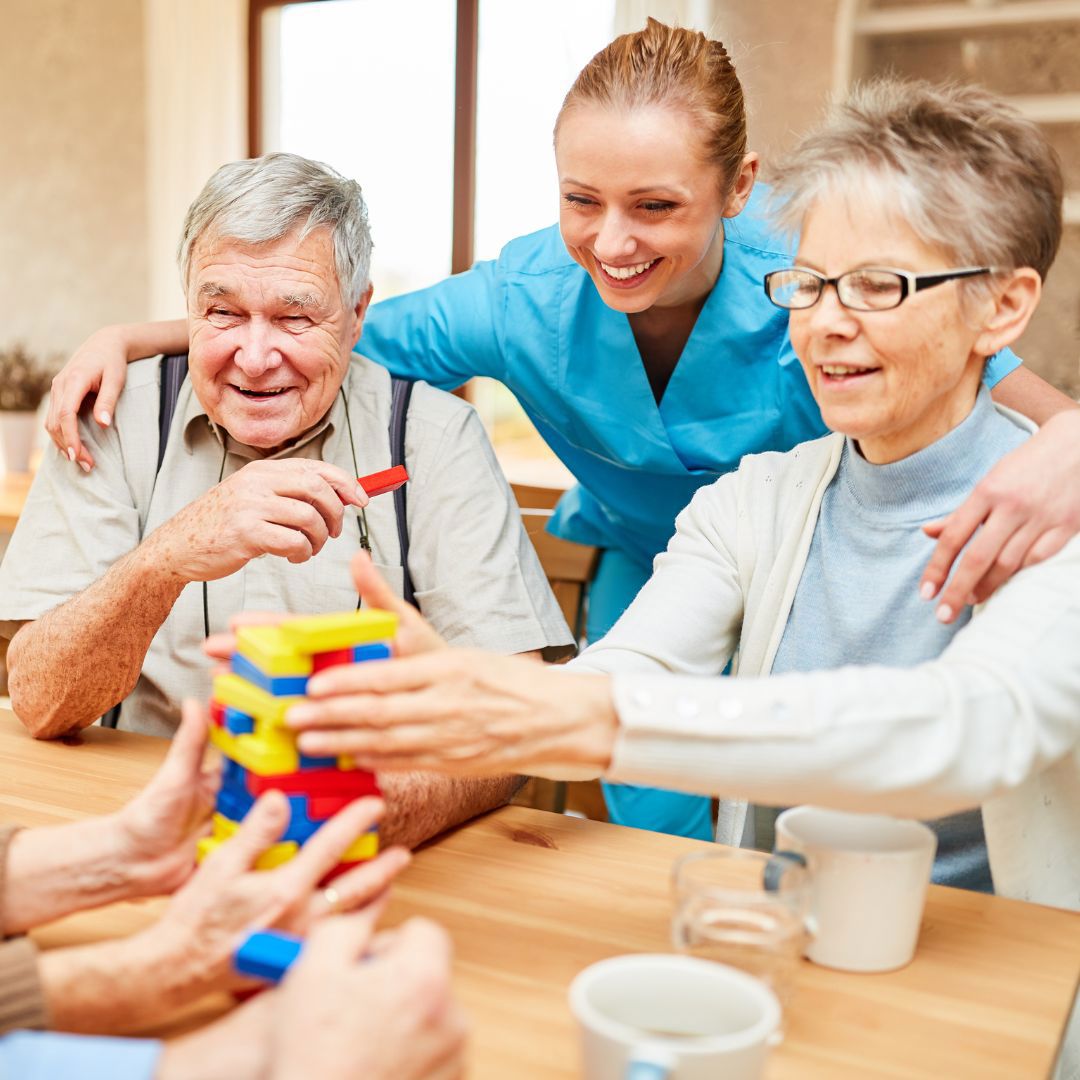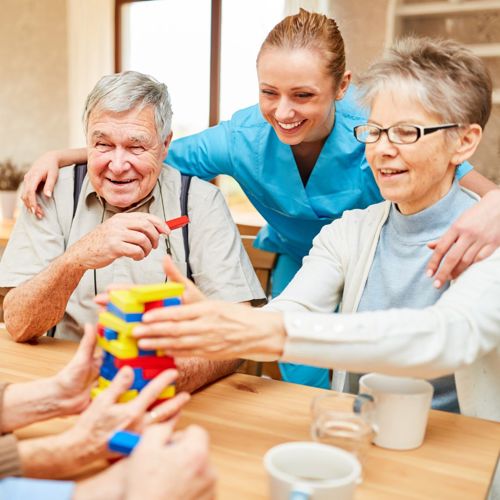 Rubbermaid Commercial cares about the welfare of workers 

Though we specialise primarily in cleaning tools and products, the Rubbermaid team has made it their mission to create a range that can improve cleanliness while ensuring workers reduce the risk of injury. If you want to know more about how we can help you, get in touch with us today.