With some schools in Australia occupying over 4,000 students and enrolments continuing to grow, it's essential canteen staff are working to prevent foodborne infection. Most commonly spread through biological, chemical and physical hazards, these instances of cross-contamination can make students incredibly sick. In serious cases, it can pull them away from their education for days or weeks at a time. 
Though many canteens across Australia use pre-packaged foods, it's vital to remember that incorrect food storage and handling can still cause infection. For example, if frozen meat-based products are left out for too long, they can begin to spoil and grow bacteria. In the same way, bottled drinks like chocolate milk can also become a breeding ground for bacteria if their expiry date has passed. 
While many canteens across the country employ parents as volunteers, they must be given a run down on how to keep children safe. Some of the guidelines for avoiding foodborne infection should include: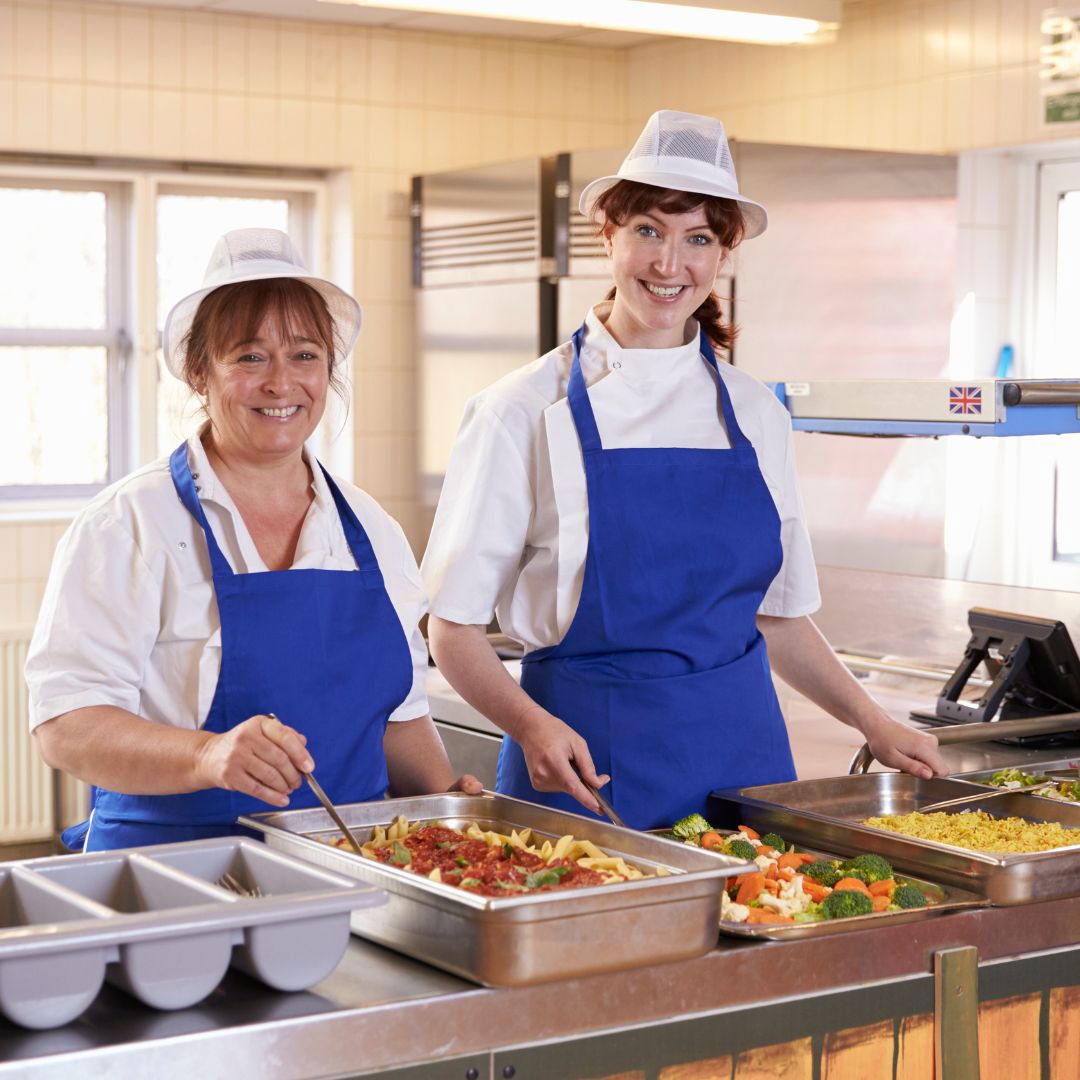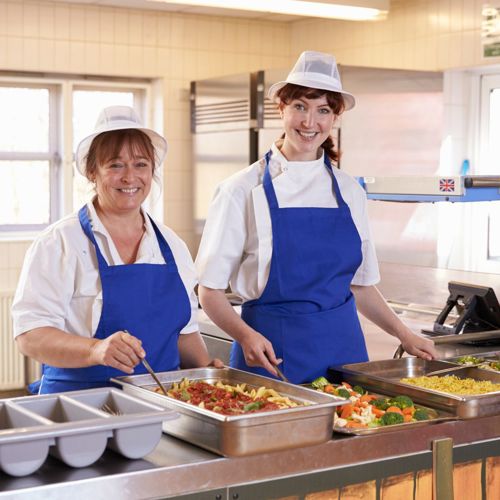 Do not prepare food when ill 
Though most of the food canteens receive is pre-packaged, several meals may be prepared and packaged on-site to provide fresh canteen options to students. These meals can include burgers, sandwiches and salads and preparing them will require canteen staff to handle raw ingredients. As such, doing so when sick can transmit infections to students through their food. It could cause a superspreader event, such as an influenza outbreak. 
Send sick staff home
If a canteen staff member has arrived sick, it is always best to send them home and wipe down any surfaces they may have touched with a Hygen Microfibre Cloth. Though it may seem wasteful, throwing out any raw ingredients they may have come in contact with in a waste bin can prevent infections from transmitting to other food and drink items in the canteen kitchen. To cut down waste, any bottled or packaged products they touched can be wiped down with a microfibre cloth. 
Use the correct food preparation tools 
There are inevitably some circumstances where chefs and volunteers will need to touch food with their hands. In these instances, gloves must be used to avoid spreading any cross contaminants that may nestle in the skin. Gloves should be changed between working with various raw proteins, such as chicken and fish, to avoid accidentally physically spreading any harmful bacteria. 
Kitchen tools, such as colour-coded spatulas, knives and chopping boards, should also be in use to ensure all proteins, fruits and vegetables are kept separate from one another. Avoiding this contact can prevent foodborne viruses, such as salmonella, from spreading and growing on other surfaces and foods. 
Store all food safely 
To save money and time, many canteens will order ingredients and food in bulk. Essentially, this means that canteens will have food on hand for days before it is prepared and sold. If stored incorrectly and at the wrong temperatures, these foods can become infectious and may potentially make students fall ill. 
All frozen food, including ice cream and pre-packed pies, must be stored below -18 degrees celsius. All dry food, including bread and snack food, must be stored in a cool and dark setting to prevent humidity, which creates the perfect breeding environment for bacteria. 
If a school's canteen serves foods, such as cereals, these must be stored out of their box in an air-tight container. The ProSave 200 Cup Ingredient Bin allows easy access to loose ingredients while creating a barrier between any external bacteria or pests.
Keep all surfaces clean 
Canteen staff will quickly understand the importance of keeping benchtops and preparation tables clean. However, all surfaces, including floors, shelving, behind fridges and the underside of tables, must be kept clean at all times. Canteens should execute a cleaning checklist that must be followed each day as this can prevent pests from entering the premise and infecting surfaces. 
Flooring can often become the most soiled during food preparation. Loose crumbs and food scraps will easily lure pests into the premise. To combat this, all canteens should have access to the appropriate brooms, mop buckets and a clean flow of warm water. This will allow staff to follow their cleaning schedules as directed and ensure that floor surfaces are cleaned thoroughly. 
Brush up on your skills 
Above all else, those working in the school's canteen must be trained on the importance of food safety. Sending staff to community courses or hosting in-house training can guarantee they are conscious of their responsibility as a worker or volunteer. It can also ensure that the school is covered in the event of negligence from a staff member and that the appropriate parties are held responsible should an infection break out. 
Eager to help keep school children safe 
The team at Rubbermaid Commercial is passionate about keeping people of all ages safe and infection-free. All team members understand the importance of keeping foodborne infections out of school canteens. They are happy to provide more information and support where necessary and can easily be contacted at any time.