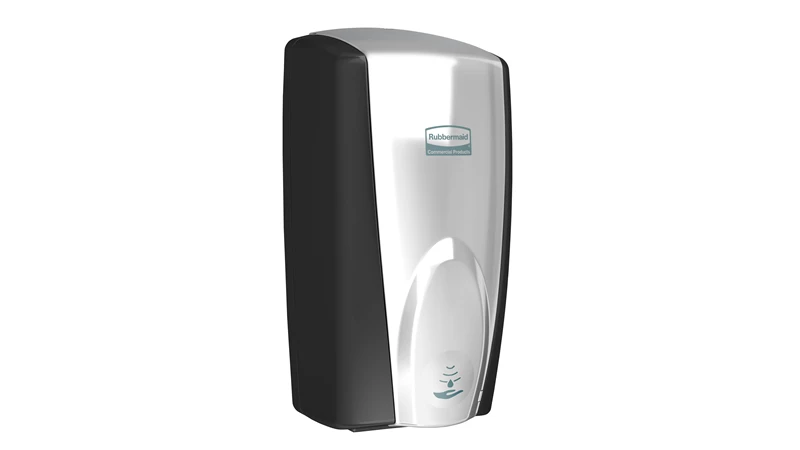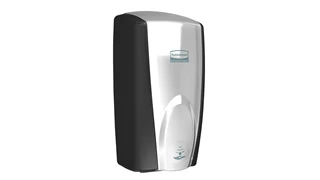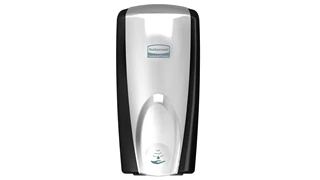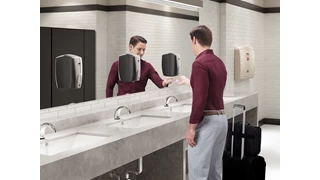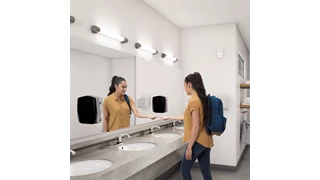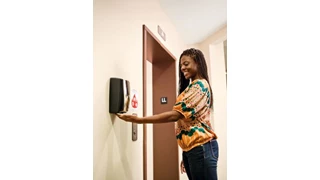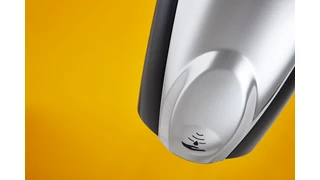 AutoFoam Dispenser – Black/Chrome
SKU: FG750411
Lifetime Warranty guaranteed.
Automatic dispenser with an industry-leading battery life of up to 3 years or 120,000 hand washes, making this a sustainable and eco-friendly product that reduces waste.
Instant hand sanitiser's touch-free delivery eliminates the cross contamination of germs and bacteria to help reduce the risk of infection or sickness and boosts hand hygiene.
Contemporary "clean look" hand sanitiser station available in a variety of colour combinations.
Antibacterial liquid soap or sanitiser gel refill level and battery life indicators.
Specifications
| | U.S. | Metric |
| --- | --- | --- |
| ProductLength | 5.25 in | 13.34 cm |
| ProductWidth | 5.18 in | 13.16 cm |
| ProductHeight | 10.86 in | 27.58 cm |
| ProductWeight | 11.23 kg | 11.23 kg |
| Upc | 00763905504119 | 00763905504119 |
| CasePackLength | | 73.66 cm |
| CasePackWidth | | 29.84 cm |
| CasePackHeight | | 30.48 cm |
| CasePackWeight | | 11 kg |
| CasePackQuantity | | 10 |
| Ucc | | 10763905504116 |
| PackagingLength | | 13.34 cm |
| PackagingWidth | | 13.16 cm |
| PackagingHeight | | 27.58 cm |
| Capacity | | 1100, ml |
| Colour | Black/Chrome | Black/Chrome |
| MaterialType | Plastic | Plastic |
| CountryofOrigin | Taiwan | Taiwan |