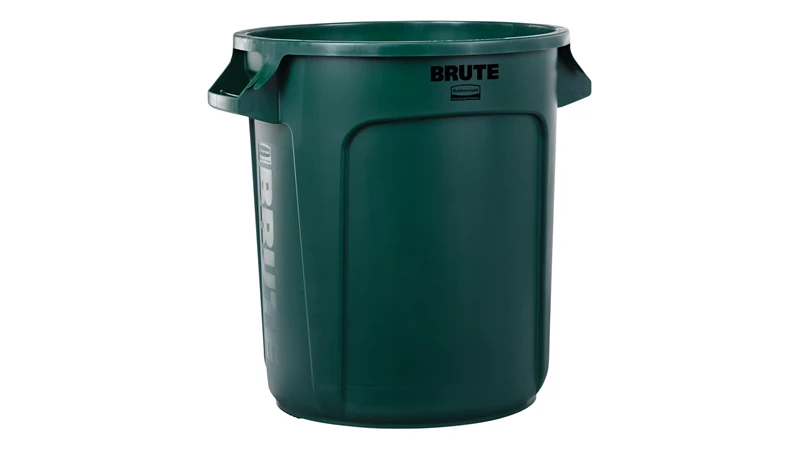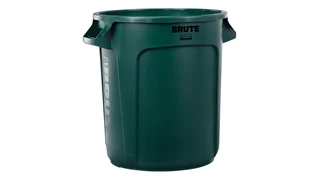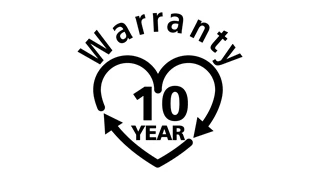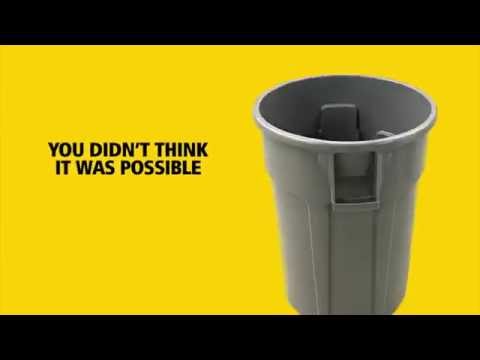 Vented BRUTE® 38L Dark Green
SKU: FG261000DGRN
Integrated cinches secure the liner, allowing for efficient knot free liner changes. Tested to 20,000 cycles.
Rounded handles make lifting and moving easier, and are reinforced to resist tearing or damage from even the heaviest loads.
Reinforced base is specifically engineered to be dragged over rough surfaces, extending life and overall durability even in the toughest environments.
Contoured base handles improve grip and ergonomics, reducing strain and improving efficiency when emptying containers.
Rim features integrated rib structure to increase strength and resist crushing.
---








---
---
Specifications
| | U.S. | Metric |
| --- | --- | --- |
| ProductLength | 15.63 in | 39.7 cm |
| ProductWidth | 15.63 in | 39.7 cm |
| ProductHeight | 17.32 in | 43.99 cm |
| ProductWeight | 8.71 kg | 8.71 kg |
| Upc | 00086876203004 | 00086876203004 |
| CasePackLength | | 40.96 cm |
| CasePackWidth | | 40.96 cm |
| CasePackHeight | | 97.79 cm |
| CasePackWeight | | 8.38 kg |
| CasePackQuantity | | 6 |
| Ucc | | 00086876203004 |
| PackagingLength | | 51.12 cm |
| PackagingWidth | | 51.12 cm |
| PackagingHeight | | 15.88 cm |
| PackagingWeight | | 1.39 kg |
| Capacity | | 38 L |
| Colour | Dark Green | Dark Green |
| MaterialType | Resin | Resin |
| CountryofOrigin | USA | USA |