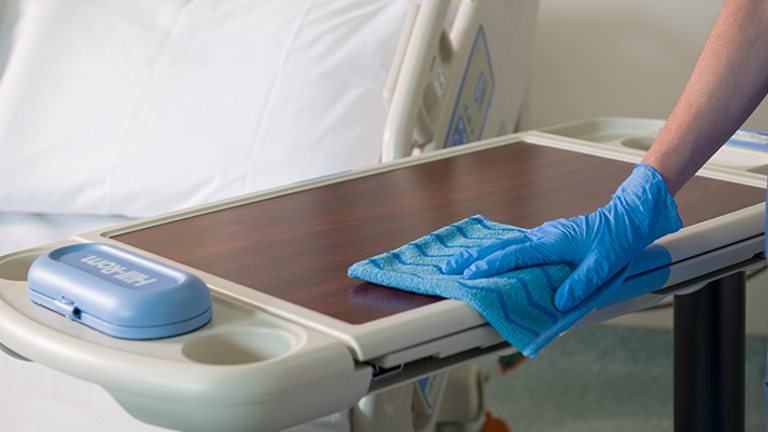 AGED CARE
In order to develop a solution that best fit Uniting AgeWell's needs, a Time and Motion Study was conducted by RCP to obtain a granular understanding of cleaning processes and procedures at Uniting AgeWell's sites...
Read More >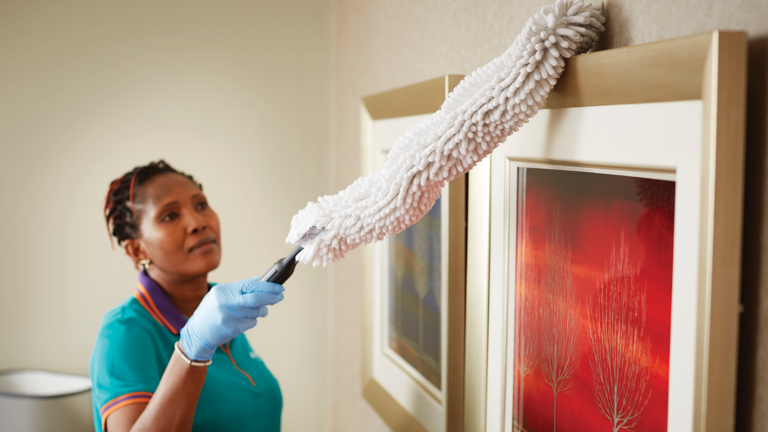 AGED CARE
Amana Living chose to implement the Rubbermaid HYGEN Launderable Microfibre system across the organisation. "The products work together as a system, and fitted with how we wanted to operate the service," Heslop said...
Read More >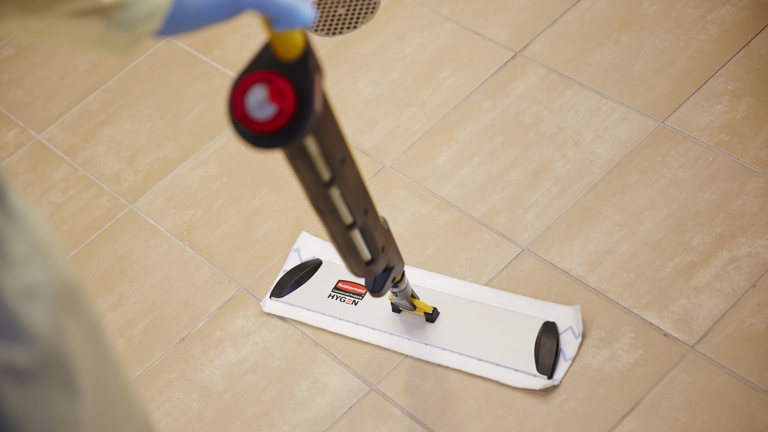 AGED CARE
Davison implemented the HYGEN™ Microfibre System and the High Security Janitorial Cleaning Cart at the York, South Carolina facility. After converting from wet mopping to flat mopping, he found that he only required...
Read More >