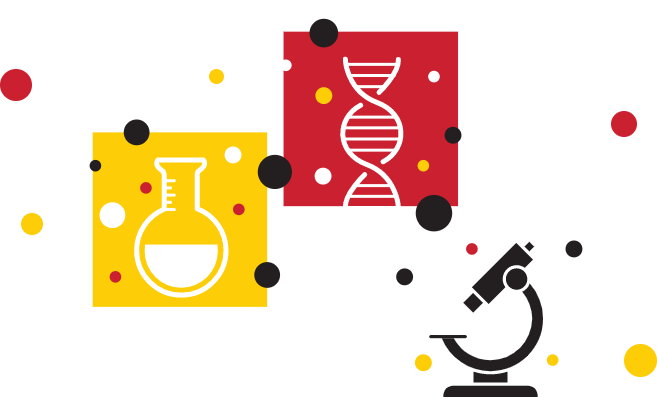 Science of Clean 
THE "WHY AND HOW" BEHIND PROPER CLEANING
When it comes to cleaning, there is much more than meets the eye. As the scope of disinfecting broadens in all industries, the need for quality products and an understanding of proper sanitation practices grows.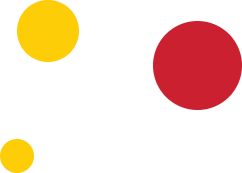 To truly clean a surface or space, you must understand the science and engineering behind every product and technique you choose.
Best cleaning practices are considered the best for a reason — they were created with intention and purpose. Discover more about the science behind cleaning and why your products and techniques matter.
At its most basic level, cleaning clears dirt, grime or other unwanted substances from something. Typically, that means sweeping visible dirt from the floor or wiping crumbs off of a counter. But, cleaning is less about getting rid of just the visible filth and more about removing germs and other microbial contaminants that can't be seen.
Research and engineering have gone into every Rubbermaid Commercial product to help you achieve optimal infection prevention, industry-leading durability and superior productivity. Whether you are working in retail, transportation, education or entertainment, or various other industries, proper cleaning equipment and techniques are essential.
So, why should you care about the science behind cleaning?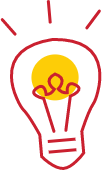 Did you know?
The physical removal of bacteria by scrubbing or wiping is as important, if not more so than the actual disinfectant used. That means the tools and techniques you choose when cleaning are vital for a deeply sanitised space.1
WHY IS SCIENCE-BACKED CLEANING IMPORTANT?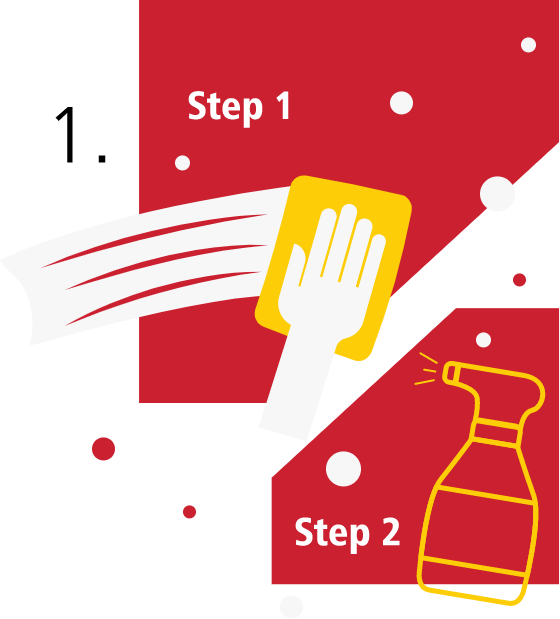 Your cleaning practices might not be good enough.
It can be easy to adhere to already established cleaning procedures, but you may not be cleaning as thoroughly as you think. To effectively clean, a two-step process of cleaning before disinfecting is vital to achieve good results. Step one removes visible dirt and debris in order for step two, disinfecting, to be effective.
Just because it looks clean, doesn't mean it is clean
Although surfaces look smooth and clean, this might not always be the case. Under the microscope, surfaces have grooves and crevices that serve as places where microorganisms can grow and breed. The Scientists and Engineers at Rubbermaid ensure that the products and solutions we develop deliver a higher level of cleanliness to end users, cleaning the very fine spaces that we don't necessarily see.
Research has shown that, if not cleaned and disinfected, 50% to 87% of the surfaces in a room with a sick individual can cause a spread of infection.1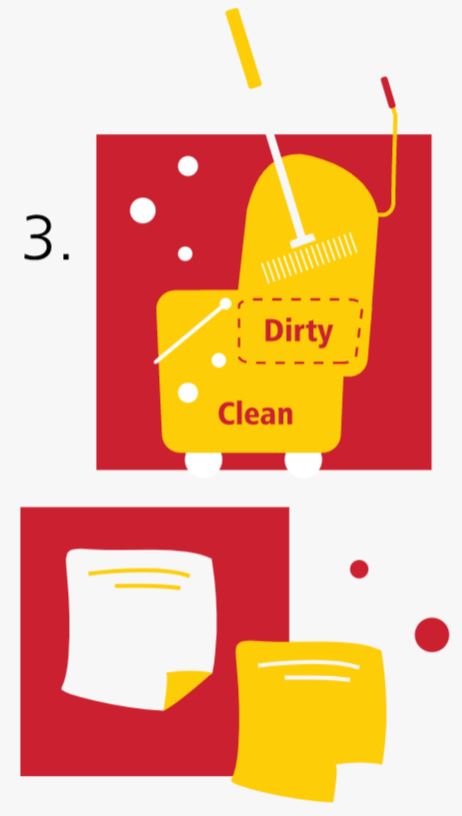 Your cleaning products could be doing more harm than good.
When it comes to cleaning your facility, your cleaning staff may reach for a cleaning rag and an overly-used mop — items that can become a petri dish for bacteria. Using traditional cleaning tools like a round mop bucket may be spreading bacteria you've picked up from other surfaces. A two-compartment bucket such as our Wavebrake bucket ensures dirty water is separated from the clean solution.
To further increase safety, choose colour-coded microfibre-based products that remove potentially harmful germs as well as equipment that is designed specifically for powerful commercial cleaning. Designate a specific colour for a particular space to keep from cross contamination.
Improper cleaning can lead to infection.
Outbreaks of infection can happen in any venue — hotels, schools, cruise ships, aeroplanes. You name it. A lack of proper cleaning has the potential to spread germs. In fact, over 90% of airborne microorganisms in buildings are due to the resuspension of bacteria from floors and other surfaces. That means spaces that aren't cleaned properly can cause illness and health problems.

In a study of 14 childcare centres and 8 homes, influenza A was recovered from 53% to 59% of uncleaned surfaces during flu season.1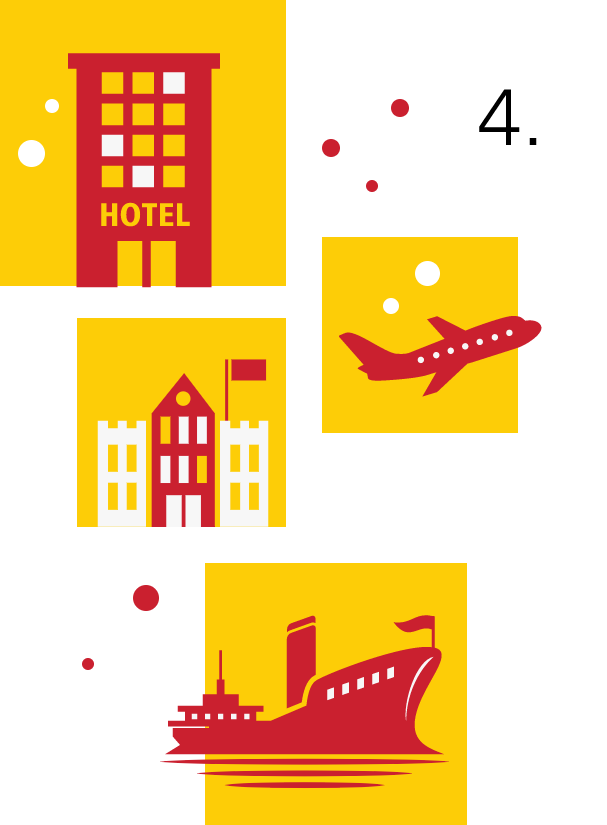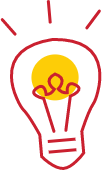 Did you know?
In order to effectively kill bacteria, disinfectants must have direct contact with the pathogen with specific contact times. That's why it's vital to get rid of the protective barrier that dirt and grime can be in order to achieve a deep clean.1
Learn More »
Visit our Resource Centre to learn more about data-driven cleaning practices.
Learn More
For a successful clean, use effective and science-backed products. Unlike other cleaning brands, Rubbermaid creates equipment with the end user in mind. Not only is each product ergonomically built to reduce pain and potential injury, but the equipment works together to reduce the overall cleaning time while producing better results. Here's how the right products can make a difference in your cleaning experience: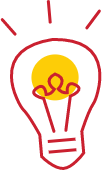 Did you know?
HYGEN microfibre cloths remove 99.9% or more of tested, clinically relevant microorganisms.2
Get a free sample »

Remove germs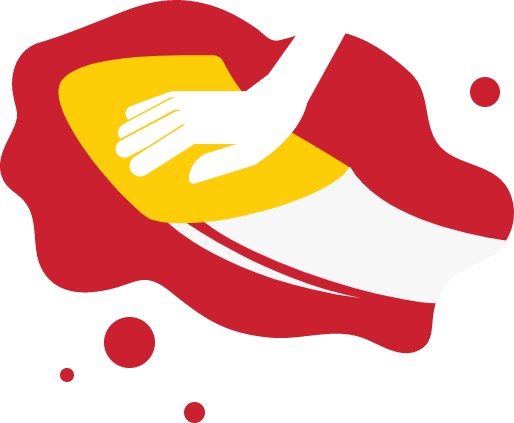 The need for a better cleaning wipe became known, so scientists engineered the microfibre cloth. HYGEN Launderable and Disposable Microfibre Cloths remove 99.9% of microbes including OC43. Launderable cloths decrease water and cleaning solution usage which can improve staff workflow and wellbeing. The cloth can also withstand up to 500 washes, making it a durable option for your cleaning arsenal. Disposable microfibre cloths reduce the cross-contamination of bacteria.
All HYGEN Microfibre products are made with high-performing, 16-split fibres for maximised surface area coverage and particle removal.
Increase safety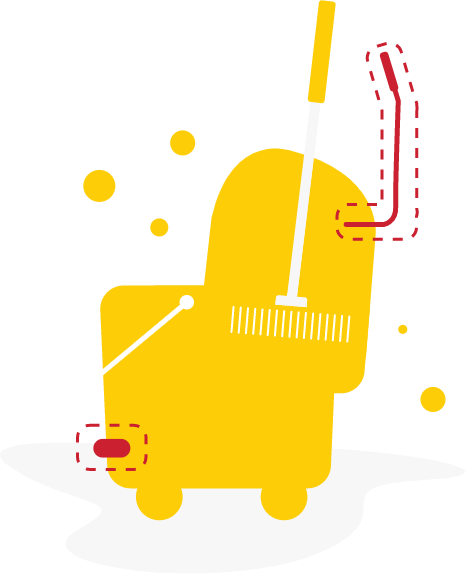 Choose cleaning products that produce the best results, but also promote the safety of your cleaning staff. The Wavebrake Press Bucket reduces splashing by 80% with a built-in wringer to keep patrons and staff protected. The bucket's foot-operated drain eliminates lifting and bending while the large water basin lowers the number of trips needed to fill with water or cleaning product.
The better design of Rubbermaid products produces better protection against slips, falls and strains.
Reduce time spent cleaning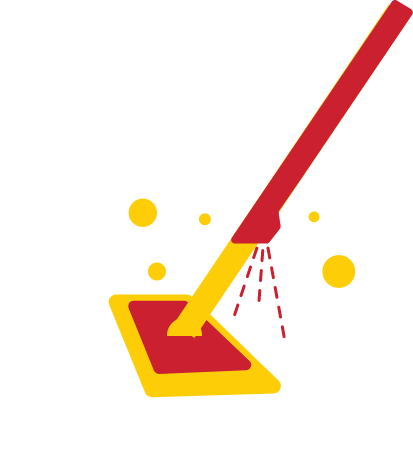 Cleaning can be time-consuming but with proper tools, it doesn't have to be. The HYGEN Pulse Mop is an ergonomic and bucket-less way to mop any type of flooring using a HYGEN Pulse Mop. This lightweight mop has an onboard cleaning solution reservoir — perfect for a quick and effective clean.
All HYGEN Microfibre products are made with high-performing, 16-split fibres for maximised surface area coverage and particle removal.
By using science-backed cleaning products, you're choosing to focus on the safety of the cleaning staff and patrons in your commercial business. Discover Rubbermaid's science-backed cleaning products.
Rubbermaid Solutions for your industry
Incorporate these effective cleaning techniques to not just have your commercial space look clean, but truly be spotless. These procedures are used within healthcare and aged care facilities and are ways to more efficiently clean any type of business.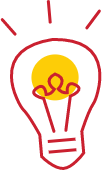 Did you know?
Each disposable microfibre cleaning tool is made up of thousands of small, individual monofilament microfibres. Together, these microfibres give the cloth a large surface area — roughly 40 times that of cotton, which allows it to absorb six to seven times its weight in fluid.2
Explore the Range »
Clean from top to bottom
To maximise the effectiveness of cleaning protocols, work from the top to the bottom of any room or hallway: ceiling, walls, objects and floor. As a space is being cleaned, dust and debris can fall from high surfaces onto lower spaces.
Cleaning from top to bottom is therefore more efficient, as it avoids the need to go back and clean the same space twice.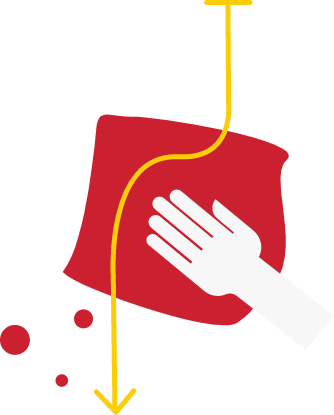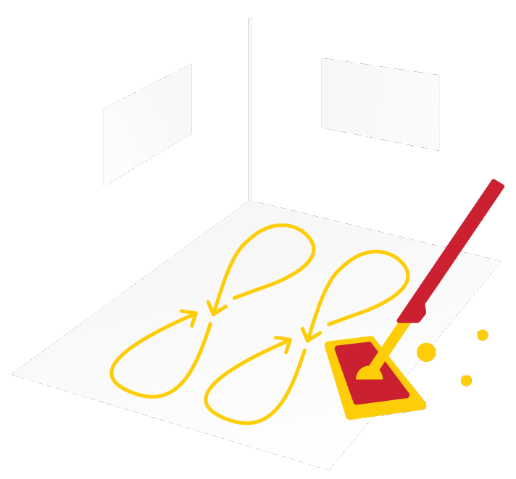 Mop in a figure 8 pattern
Instead of mopping in a straight line, start at the far corner of the room and mop in a figure 8 pattern. This motion will prevent cross-contamination and keep track of dirty and already-cleaned surfaces.
Use mechanical actions
Remove impurities with mechanical actions — brushing, scrubbing and wiping — to reduce the risk of illnesses or the spread of dangerous germs. Choose a cleaning style, speed and timing based on the type of grime being worked on.
Chemicals and sanitisers are used for a reason, but good old-fashioned mechanical cleaning is required.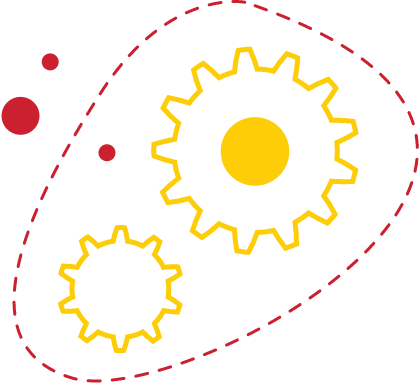 Research, science and engineering are vital components of the cleaning process and influence what products and techniques are right for the job.
Visit our resource centre to learn more about Rubbermaid Commercial Products and the work being done to create a safer and more efficient way to clean.
Sources:
1. https://www.rubbermaidcommercial.com.au/resource-centre/852c44ddce7e0c7e4c64d86147300831/the-case-for-cleaning-prior-to-disinfection-white-paper/
2. https://www.rubbermaidcommercial.com.au/resource-centre/309a8e73b2cdb95fc1affa8845504e87/defining-microfibre-the-hygen-difference-white-paper/