Enquiry Form
Taking care of a large commercial facility means more than ensuring the company's reputation — it's a direct representation of the measures you take to create a safe environment. But cleaning processes can be difficult to track and manage with so many other responsibilities. This is where SMARTCLEAN comes into play — an all-in-one intuitive platform designed to optimise current cleaning & auditing procedures, manage cleaning staff and increase operational efficiencies. 
SMARTCLEAN features
SMARTCLEAN is a seamless cleaning management solution that comes with the following features: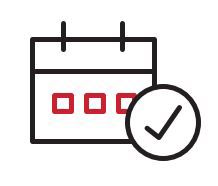 Scheduling.
Give each staff member an inside look into their daily or weekly cleaning schedule.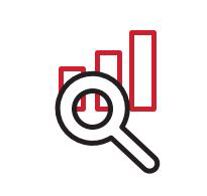 Facility Auditing.
Forget your old paper based auditing processes, Conduct and record your pre and post clean audits in one central location.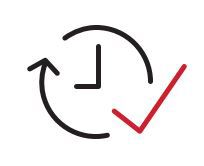 LIVE monitoring.
Get insight into the completion of each cleaning task.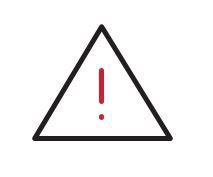 Issue reporting.
Make it easy for cleaners to report a potential problem that could be keeping them from completing their services.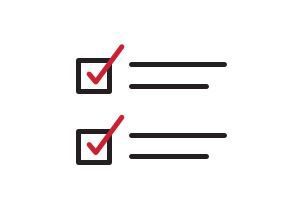 instructions.
Provide useful instructions for new staff members or cleaning staff who are unfamiliar with a specific cleaning task.
The benefits of SMARTCLEAN
SMARTCLEAN is designed to comply with safety procedures and improve your business operations. With SMARTCLEAN, you'll reap the following benefits:

Improved staff communication

Streamlined workflows

Enhanced cleaning to reduce spread of infectious disease

Continued improvement with regular updates

Ensured compliance
Elevate your operational efficiencies todaY